Welcome to
Alexandra's School of Dance and Theatre
We offer classes for children and adults in Bramcote, Nottinghamshire. Classes include children's Ballet, Tap, Streetdance, Theatrecraft, Freestyle, Contemporary Modern Jazz, Musical Theatre plus Mini-Moves for pre-school children. And for adults we offer Pilates classes and Silver Swans Ballet for the older learner. We are an inclusive dance and theatre school for youngsters from 2 years of age and above, based in Bramcote, Nottinghamshire. We aim to instil the love of dance through performing and learning to perform all styles of dance, singing and theatrecraft at a level appropriate to each child's abilities. This is achieved without the children feeling pressured but instead experiencing the joy in what they are learning to do.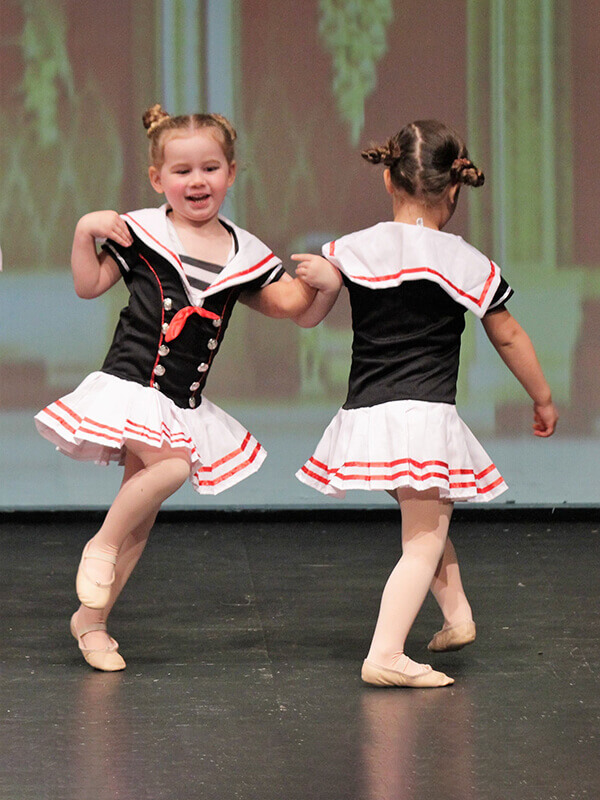 ABOUT THE SCHOOL
We are proud to offer a fun learning experience for our children, based on good teaching, challenging but achievable goals and a caring environment for all.  We teach a variety of dance styles, produce performances and encourage dancers to complete dance exams.
Find out more about the school and our experienced dance teachers.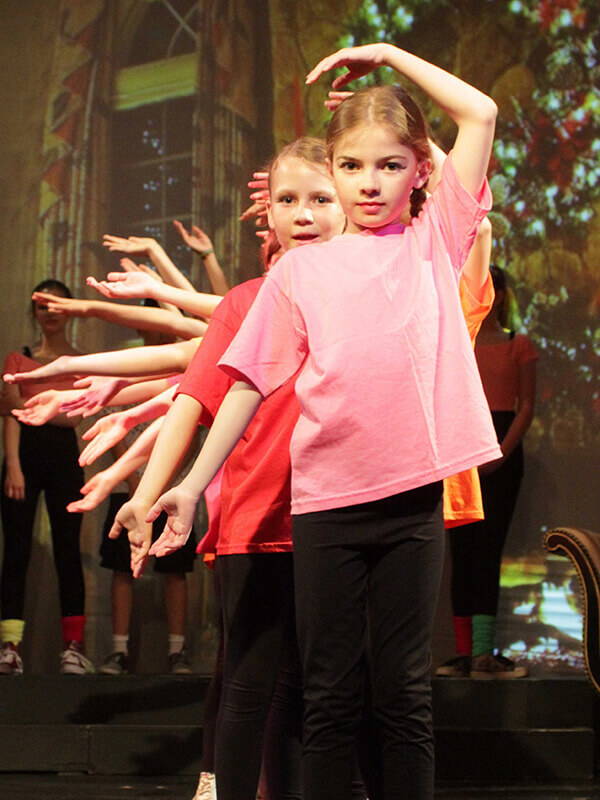 CLASSES & FEES
Classes are available in Ballet, Tap, Musical Theatre, Freestyle, Disco, Theatre Craft and Streetdance as well as Pre-school classes for children from 2 years of age.
Here at Alexandra's we offer a high standard of teaching and value for money. Most classes are ½ hour duration and cost £3.00, some classes for the older children are ¾ hour costing £4.50.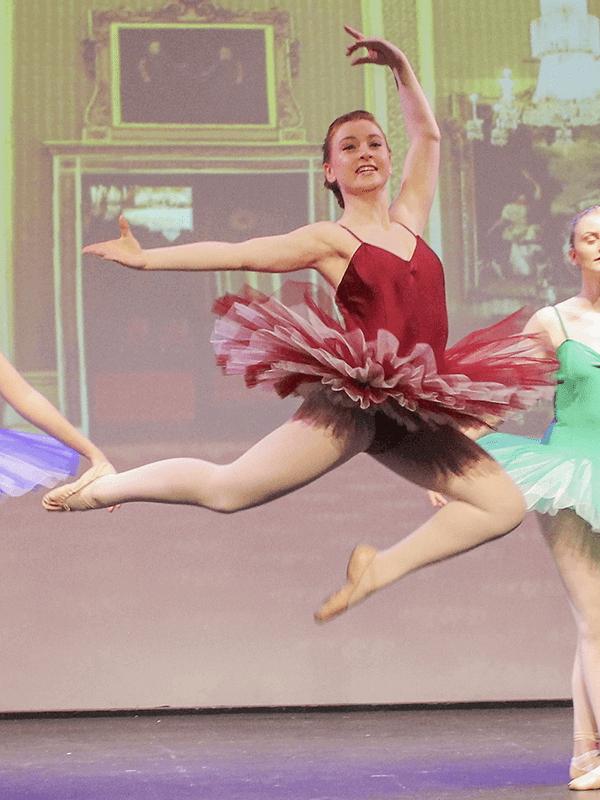 PERFORMANCES & EXAMS
We recognise that one of the most enjoyable functions of a dance school is giving the children a chance to perform, thereby helping to increase their confidence as well as giving the parents a chance to see their children performing so there are regular showcases for the different types of dance they are learning.
Examinations are taken to give the children and their parents a clear indication of their progress, usually one a year per class.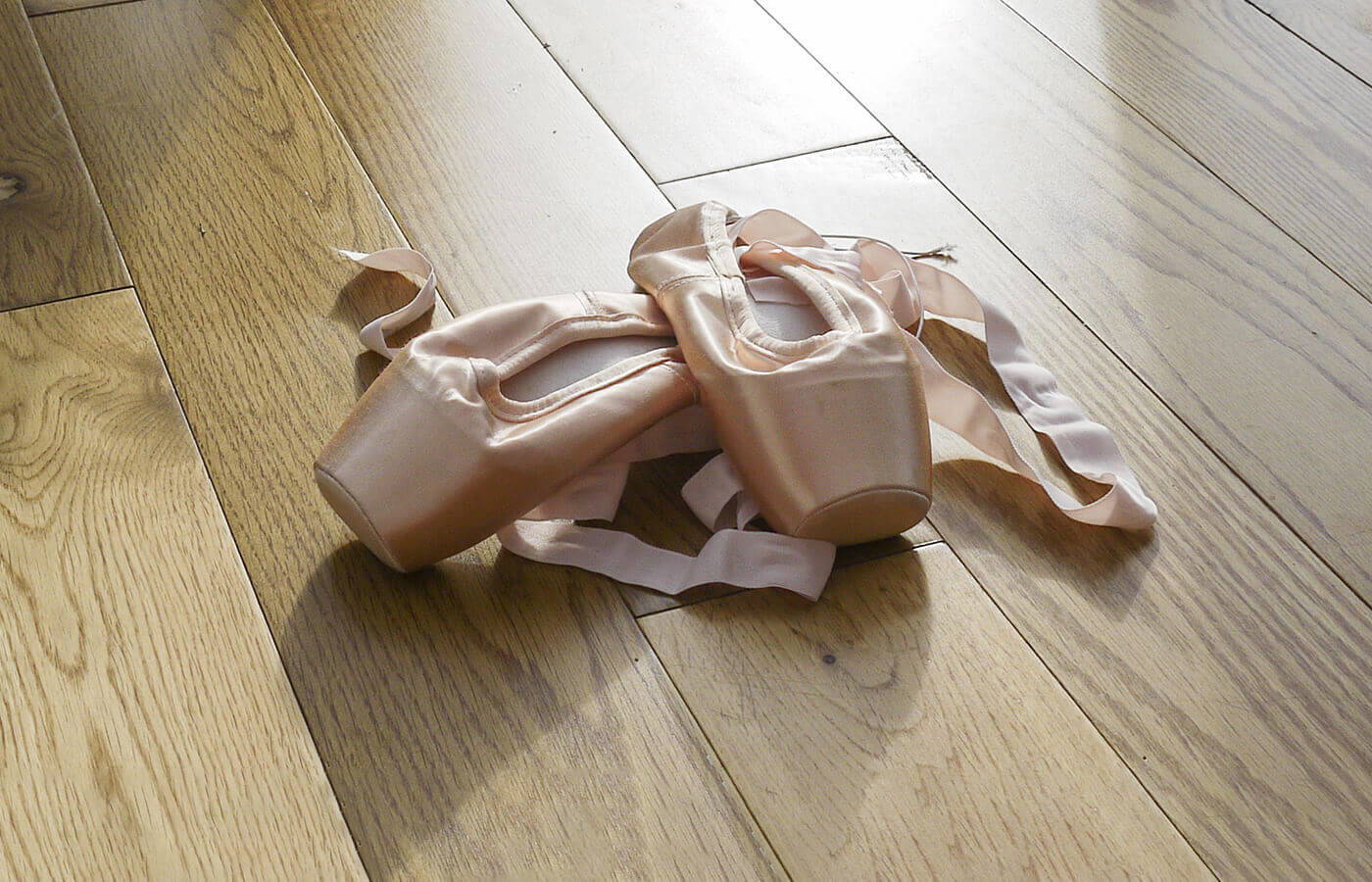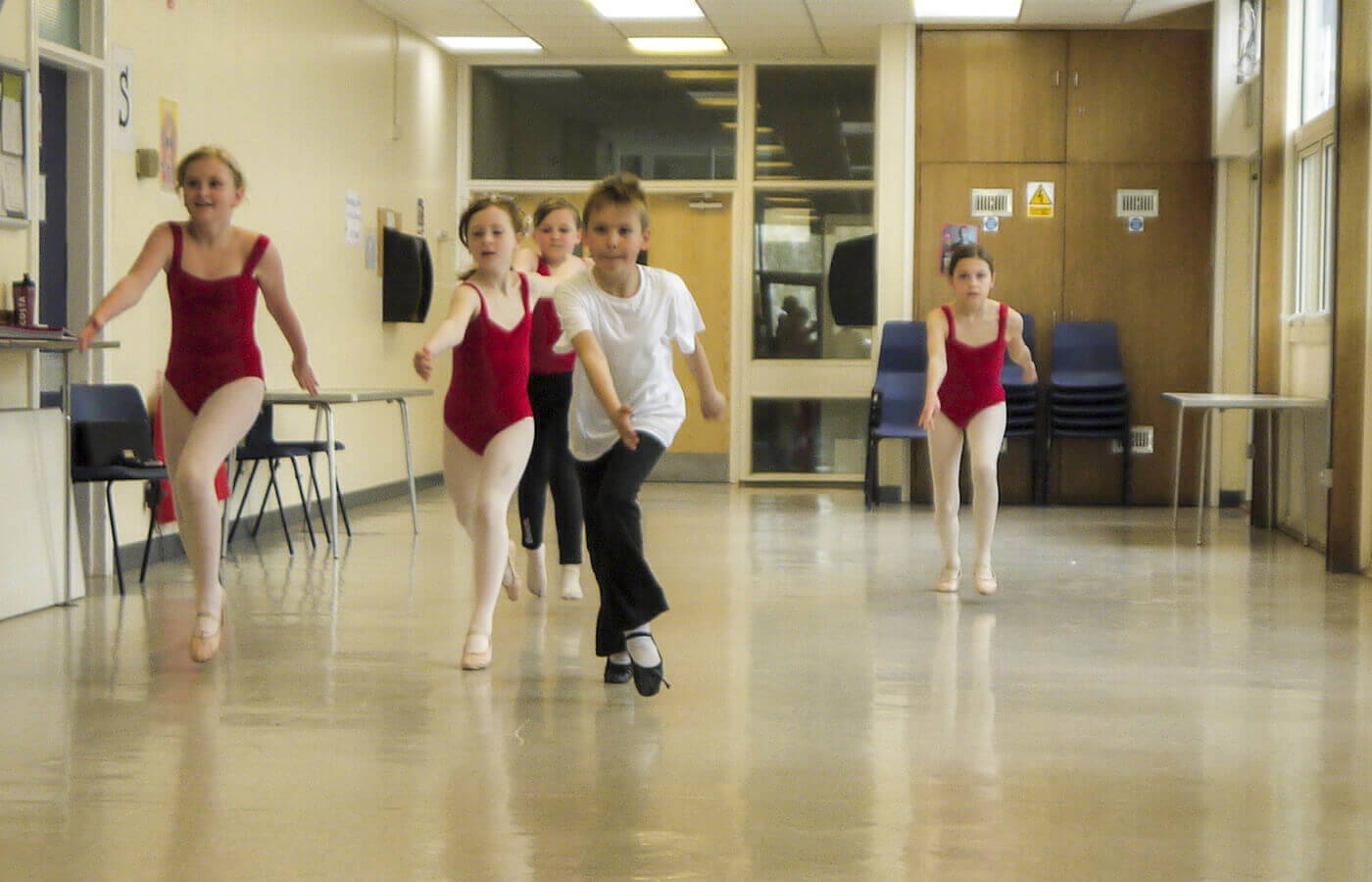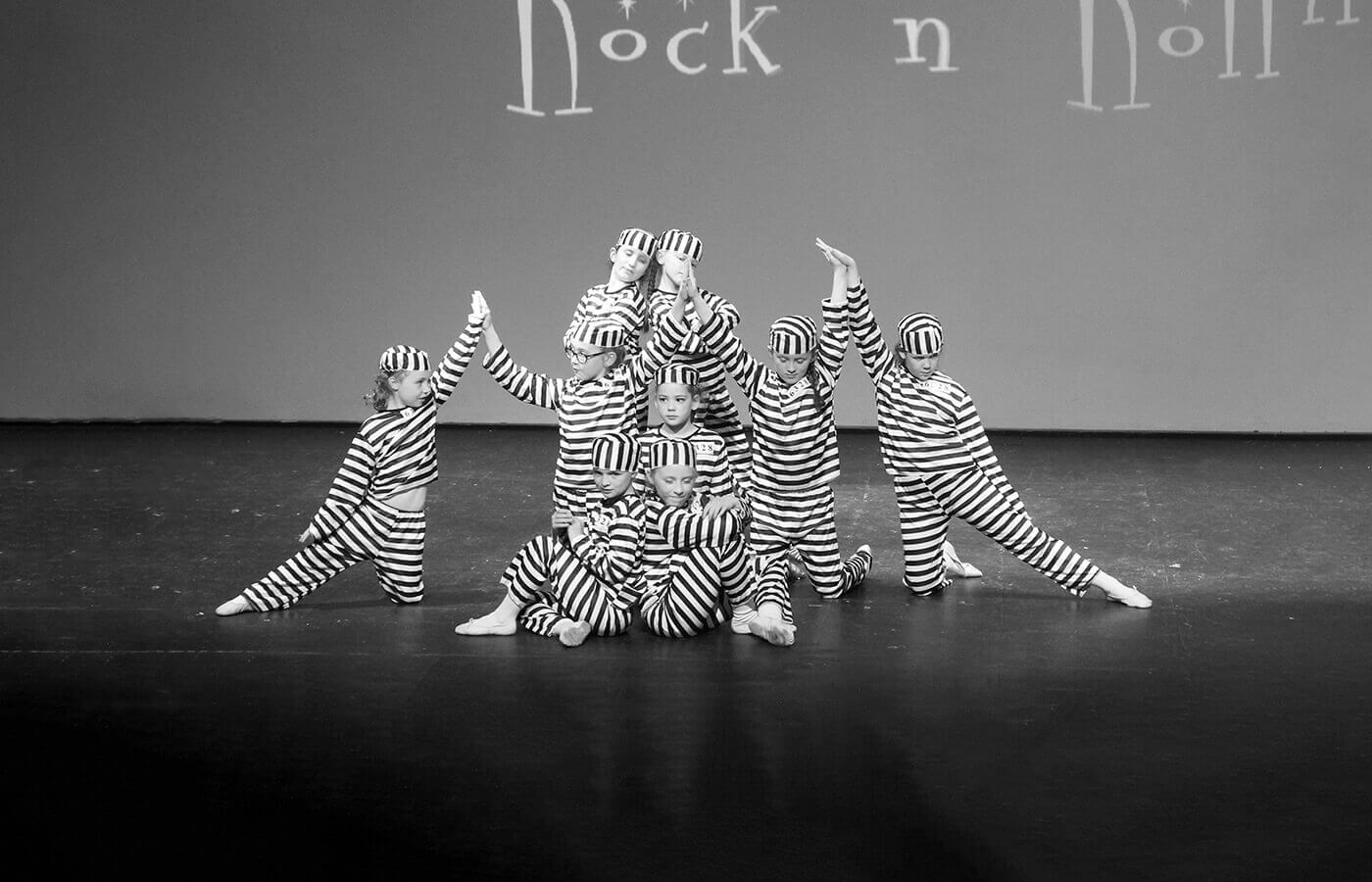 Bramcote Leisure Centre
Derby Road
Bramcote
Nottingham
NG9 3GF
Get in touch
For more information please don't hesitate to contact the school using the details below.
If your enquiry is about registering for a taster session, please click here.
Classes are held at Bramcote Leisure Centre, Derby Road, Bramcote Nottingham. NG9 3GF
info@alexdanceschool.co.uk
Free Taster Sessions
Contact us to register for a free taster session. Whether your child has danced before or not we'd recommend trying a taster session. See for yourselves how it feels to be part of this friendly dance school.
Please enter your details and we will contact you suggesting a time and date to come for a free first session. This will normally be the following Saturday, or for more experienced dancers possibly Tuesday evening.
Please note that Alexandra's is closed during the School summer holidays.