Classes & Fees
Classes are available in Ballet, Tap, Streetdance, Theatrecraft, Freestyle, Contemporary Modern Jazz, Musical Theatre plus Mini-Moves for pre-school children.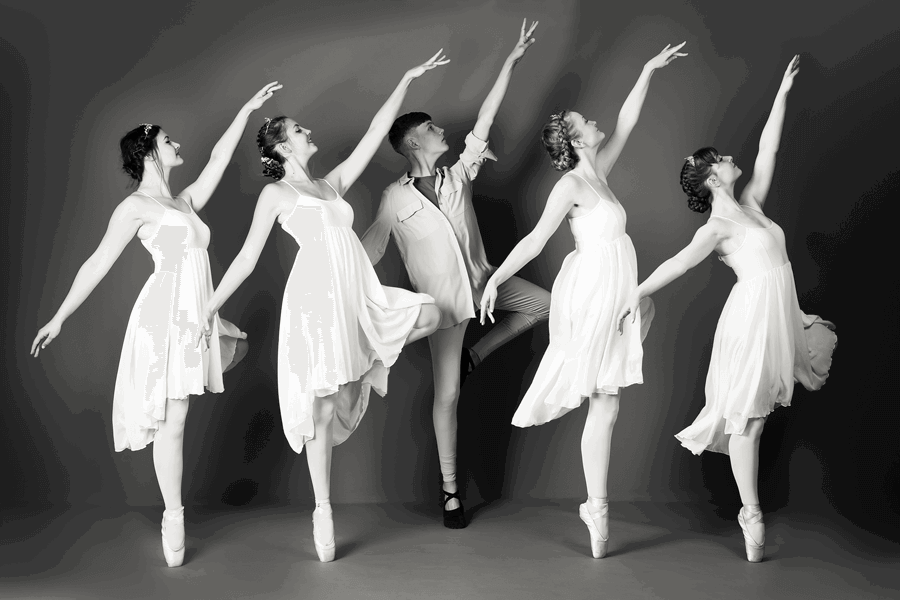 BALLET
This classical style of expressive movement has something to offer for everyone. Ballet, although sometimes challenging, has a technique which is the foundation of all other dance forms and helps to develop good posture, grace and fluidity of movement.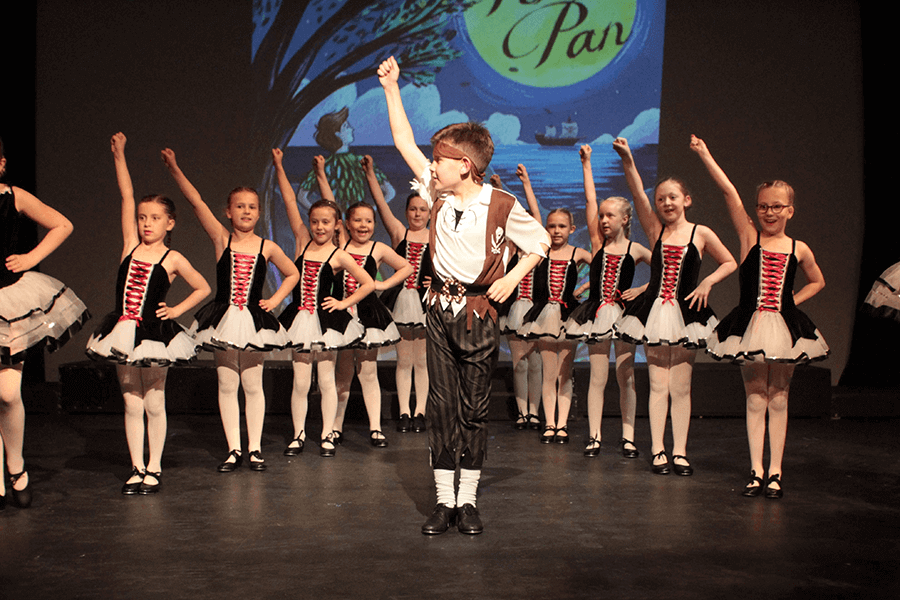 TAP
Tap is rhythm – rhythm is tap. Tap is as popular today as it was in the heyday of the great Fred Astaire and Gene Kelly musicals. Tap develops a sense of timing and musicality, helping to teach the children to keep time and understand music in a little more depth.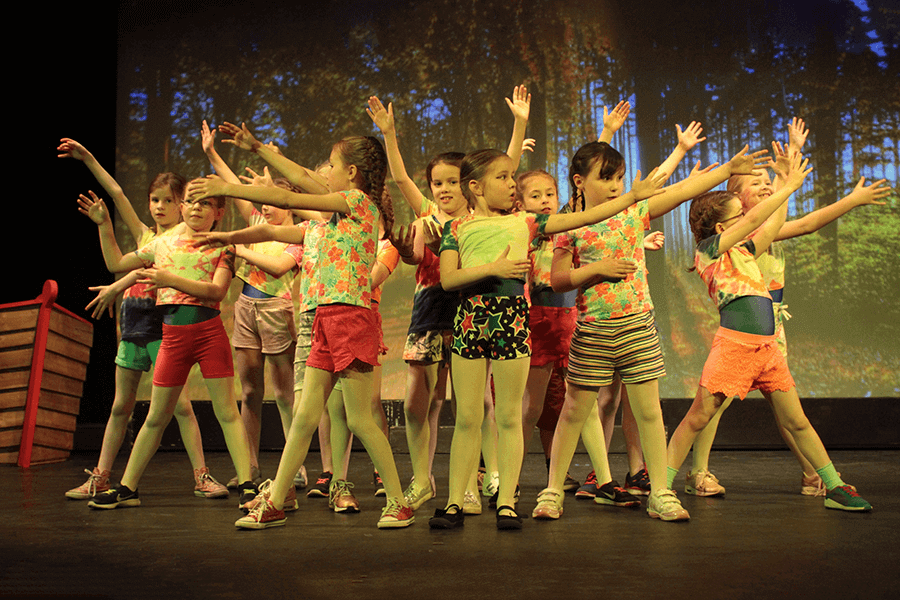 STREETDANCE
Have you ever seen the hottest pop band's music video or TV performance? Then you will already know what Streetdance looks like. Streetdance takes any form of popular music – from pop to hip hop – and choreographs routines to the beats, add a sprinkling of attitude and a few tricks and you have streetdance.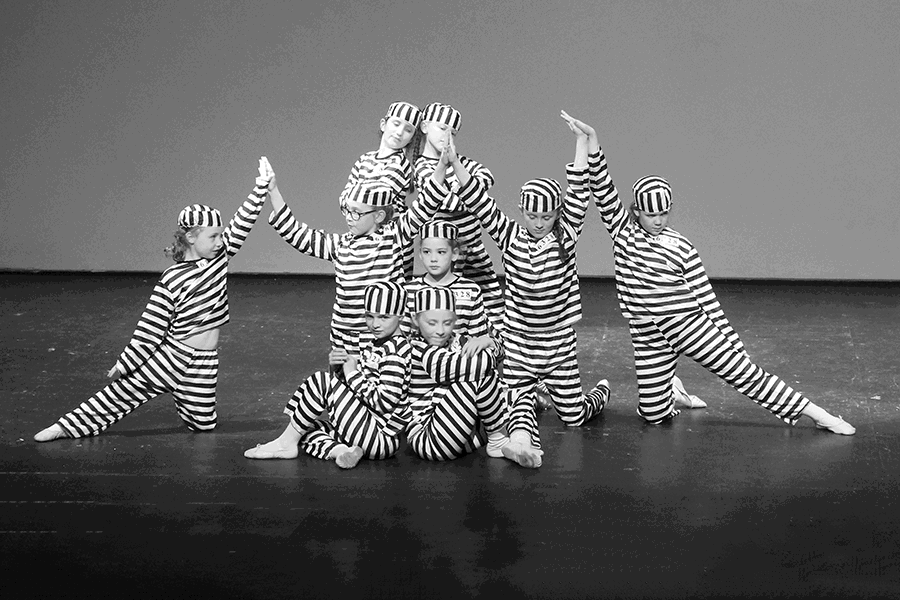 THEATRE CRAFT
A dance form for theatrical performance, preparing the body physically through exercise and stimulating routines, dance movement, improvisation and interpretation of music. With the use of hand props, theatrical  vocabulary and much more your children will find this fun and exciting.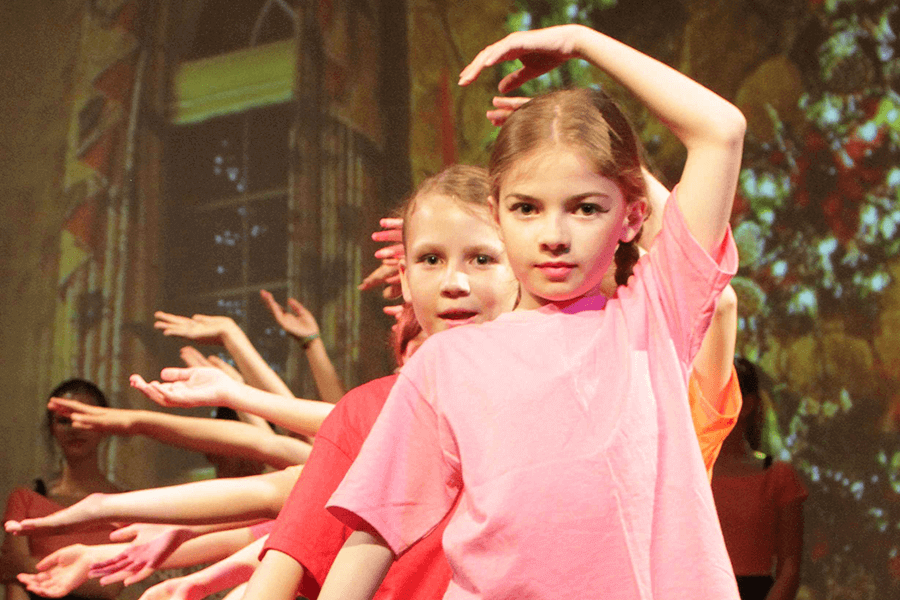 FREESTYLE/DISCO
Freestyle/disco is the most popular form of dance in the UK today. In involves runs, spins, kicks and leaps as well as many other diverse steps and movements with lots of different arm and hand actions. The music can be fast and 'beaty' or slow and languid, allowing dancers of all ages to use freedom of expression to enhance their style.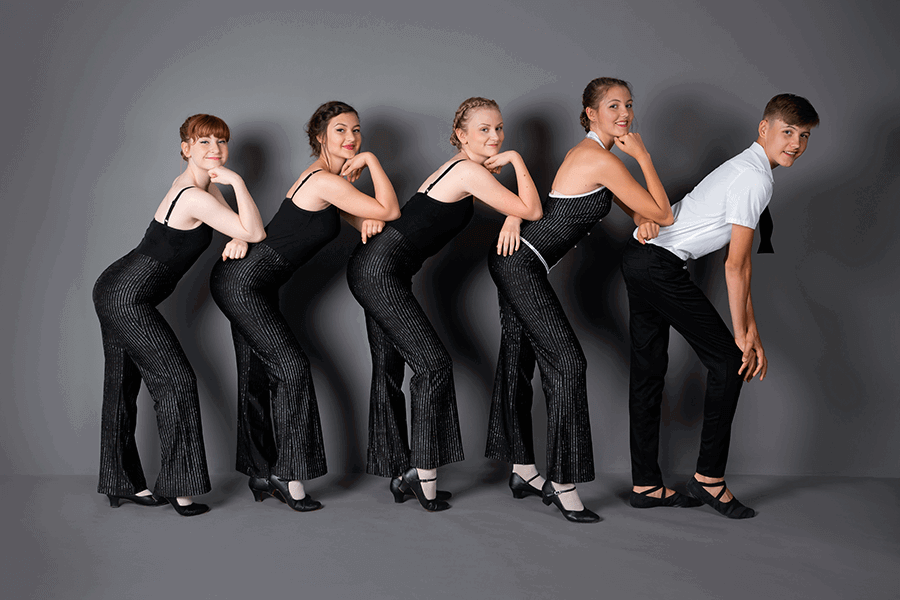 MUSICAL THEATRE
So you wanna be a star? Or maybe you just want to have the moves – and the fun – of the stars.  In Musical Theatre the acting and singing are a big part of these classes as well as the dancing. Combining all three aspects in these classes will help your child to gain the confidence they need to develop their ability to perform to an audience.
PILATES
Pilates is a controlled, balanced, slow sequence of movements. Developed in the 1920's by the legendary physical trainer Joseph H. Pilates, who believed in a holistic approach to exercise and health.  His method involves both physical and mental conditioning, using well-designed movements performed with slow control and with a specific breathing pattern.
Pilates is a method of exercise which works every muscle group in the body, with special attention to the muscles that stabilize the joints. It can correct body posture, increase flexibility and balance whilst strengthening, lengthening and mobilising the body.
SILVER SWANS
These classes specially designed by the Royal Academy of Dance for older learners, typically 55+, Silver Swans® ballet classes will help improve your mobility, posture, co-ordination and energy levels. Research also often puts dance ahead of other physical activities in the variety of health benefits that it brings. With no previous experience of ballet or dance necessary it means that there's no excuse for not getting more active whatever your age!
To release your inner Swan or to try out the Pilates classes please contact Alexandra via email or phone to find out more details and book your place.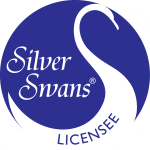 Fees
First lessons are free to new pupils – register now for a free taster session. If you enjoy these lessons and wish to register with us please see our reception desk.
PRE-SCHOOL TO INTERMEDIATE GRADES
£3.00 per ½ hour lesson.
The two youngest classes at 9am may be paid weekly.
INTERMEDIATE AND SENIOR GRADES
£3.00 per ½ hour lessons.
£4.50 for ¾ hour lessons.
Payment is on a monthly basis and may be paid by cash, cheque, standing order or electronically via BACS.
There is no registration fee at Alexandra's School of Dance & Theatre.
Sibling discount is also available please ask our reception desk for details.
If you have any queries about the fees don't hesitate to contact me either on my mobile or via email. 
If you are unsure of which type of dance class to choose or which level your child is at, please register for a free taster class below (leave which dance class blank) and we will contact you to discuss it.
Alexandra's does not open during the school summer holidays.
Bramcote Leisure Centre
Derby Road
Bramcote
Nottingham
NG9 3GF
Get in touch
For more information please don't hesitate to contact the school using the details below.
If your enquiry is about registering for a taster session, please click here.
Classes are held at Bramcote Leisure Centre, Derby Road, Bramcote Nottingham. NG9 3GF
info@alexdanceschool.co.uk