About the School
We are proud to offer a fun learning experience for our children, based on good teaching, challenging but achievable goals and a caring environment for all.
The dance classes are held within Bramcote Leisure Centre, Derby Road, Bramcote, Nottinghamshire, NG9 3GF. This fantastic leisure centre has three designated dance studios situated side by side in the centre. Each studio has laminate flooring suitable for all styles of dance, full length mirrors, and ballet barres in each room. If you wish to have a look at the site please take a virtual tour which is available on the Bramcote Leisure Website.
The site at Bramcote also has three swimming pools, sauna and spa area, a gym, as well as seating area for coffee in the reception and ample parking. It backs on to Bramcote Park and is situated just off the A52 (Derby Road) in Bramcote.
It is free to register with us so whether your child has danced before or not we would highly  recommend trying a first class free to see for yourselves how it feels to be part of this friendly dance school. Once you have decided that you would like your child to join us at Alexandra's all uniform and dancewear can be purchased through us at reasonable reduced rates for pupils.
We use the internationally recognised dance board the IDTA, International Dance Teachers Association, for all our syllabus and examinations. We teach many different styles of dance within the IDTA's two branches using both the Theatre and Freestyle syllabuses to include Ballet, Tap, Streetdance, Theatrecraft, Freestyle, Contemporary Modern Jazz, Musical Theatre plus Mini-Moves for pre-school children.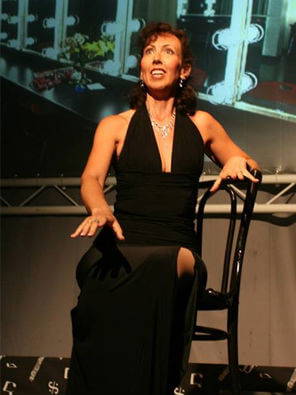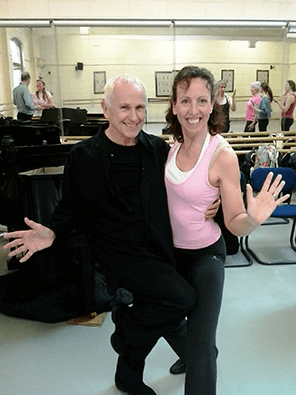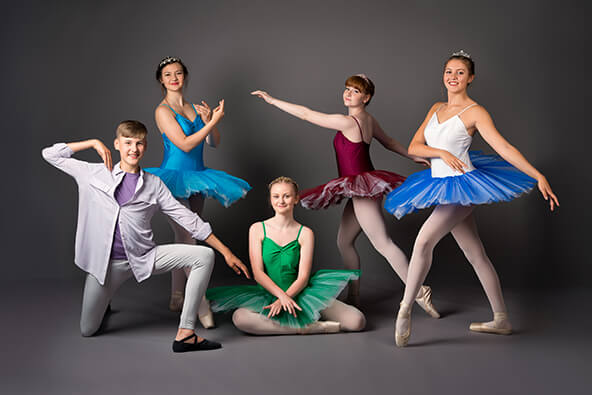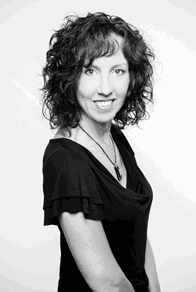 Miss Alex - AIDTA, DipLCM
Principal
A teacher with many years experience, Alexandra Tavener has taught all styles of dance and theatre craft. A gifted performer herself, Alex won many awards as a child dancer and has appeared on stage from an early age.
As an adult she qualified and practised as a children's nurse for 12 years but always continued to work with amateur dramatic and musical societies. With the arrival of her own children she took up teaching working at Dance Doctors Studios and Harmony Dance School before starting Alexandra's School of Dance and Theatre in 2012.
"My aim in teaching is to pass on some of the joy I've had from dancing, singing and acting, so that all the children get a chance to develop skills that can enrich their whole lives, something they will hopefully never stop learning at or enjoying."
As well as coaching many pupils to exam success over the years Miss Alex continues her own studies and professional development. Having completed her dance exams successfully she went on to study for her Diploma in Musical Theatre with the Royal London College of Music as well as professional master classes and teaching courses at prestigious dance centres such as the Royal Academy of Dance in London with Wayne Sleep, the Elmhurst Ballet School in Birmingham and the Northern Ballet in Leeds. Miss Alex is an expert teacher in all areas of children's dance and musical theatre and in adult ballet and adult Pilates and dance fitness.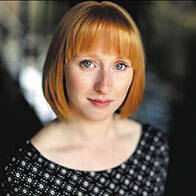 Miss Rachel
Teacher
Rachel has always had a passion for theatre and performing from a young age, taking part in local dance productions as well as being a member of Long Eaton Operatic Society before attending University and Guildford School of Acting to study an MA in Musical Theatre.
Since graduating she has been working in the industry performing in shows such as The Sound Of Music, Grey Gardens along side Jenna Russell and Shelia Hancock and most recently Moby Dick the Musical.
She is excited to be joining Alexandra's School of Dance and Theatre and being able to share and express her passion for dance with the children.
Bramcote Leisure Centre
Derby Road
Bramcote
Nottingham
NG9 3GF
Get in touch
For more information please don't hesitate to contact the school using the details below.
If your enquiry is about registering for a taster session, please click here.
Classes are held at Bramcote Leisure Centre, Derby Road, Bramcote Nottingham. NG9 3GF
info@alexdanceschool.co.uk